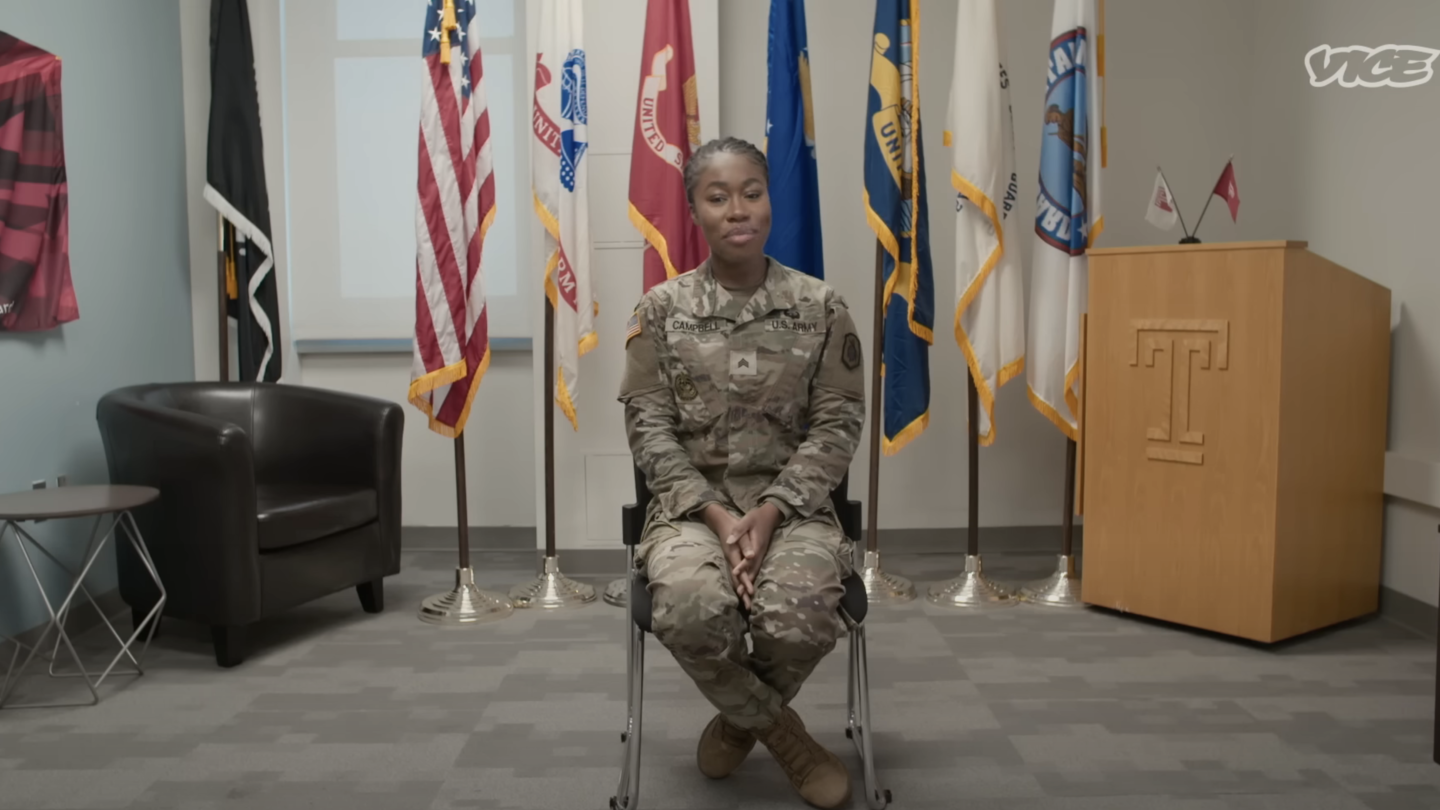 This past April, Temple University student Renieal Campbell was featured in a VICE documentary, "America's Top Environmental Beauty Pageant: Miss Earth USA"!
Renieal spoke about her experiences in pageantry, serving in the military as an army drill sergeant, and entrepreneurship, all while being a Temple student! #TempleMade
Watch the full documentary at VICE News Youtube: https://youtu.be/bTZ50r8v5dw.