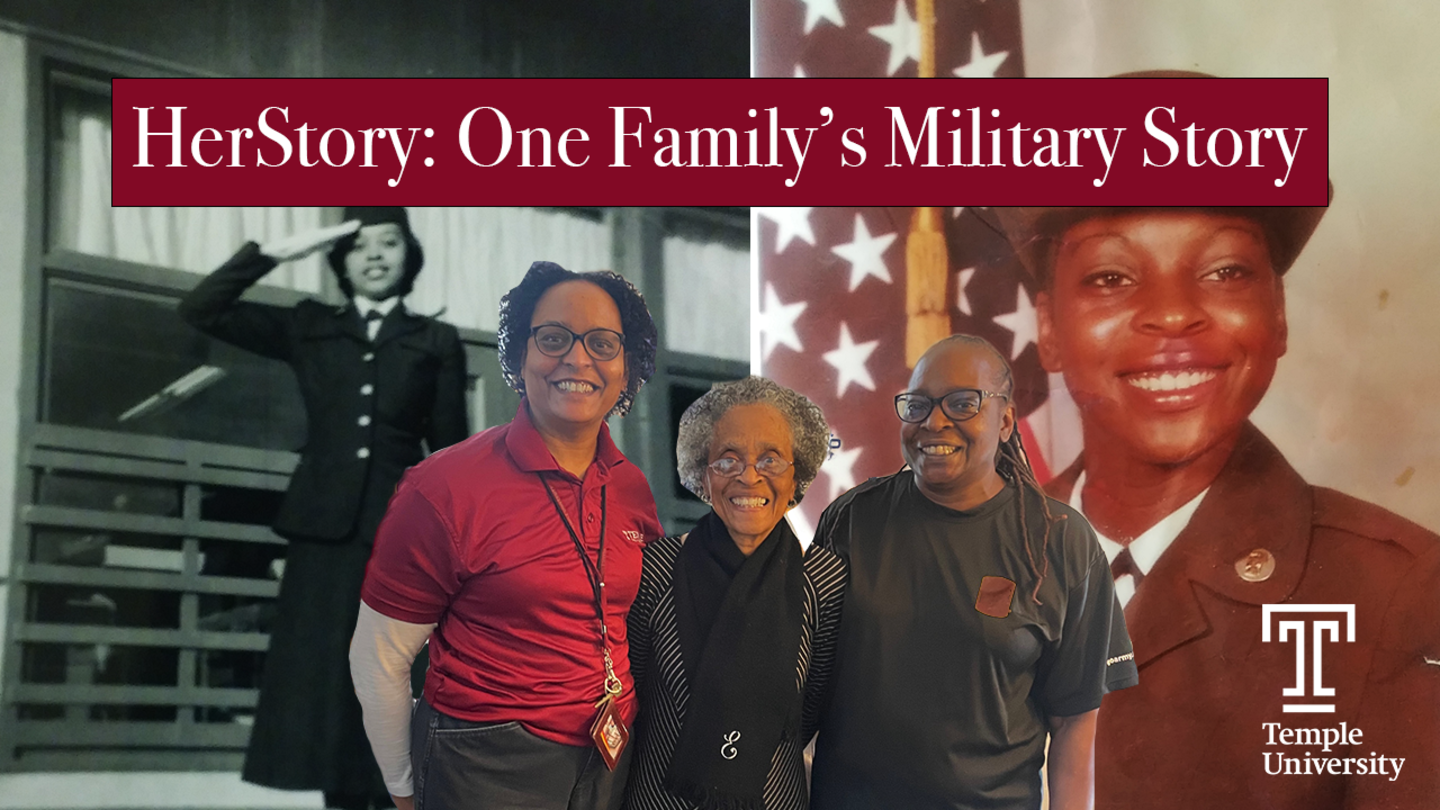 Looking back on last month's Woman History Month, the Military and Veterans Services Center invited two women veterans, mother and daughter, to come share their stories from their time in the military. Ethel Marsh (Navy) and Linda Gilstrap (Army) recalled their past experiences of what it was like to serve in their branches as women at the time and reflected on how far women have come.  
Ethel served in the Navy, enlisting in 1957. Her active-duty time was done in 1959, and she joined the reserves 15 years later. When asked why she decided to join the military she said, "My sense of adventure and to finish my education... I wanted to see other parts of the country as well as the world."  
Linda served with the Army, enlisting in 1977, and joined the reserves in 1985. She served as an aircraft mechanic for four years as a general service member, and then as an air traffic controller. "I was thinking about college, but it was too expensive, and I decided I wanted to fly so I went to the military" Linda said. 
When asked if there were any challenges having a family while in the military, Ethel stressed the importance of military wives' ability to be independent women while their spouses are away. They have to make decisions alone and take care of their families. Linda recalls the challenges for her not getting to see her son again until he was two, and how sticking together as a family was very important when living military life. 
The MVSC thanks Ethel and Linda for sharing their experiences with us! To hear the whole story, visit our YouTube channel: Temple Owl Experience HerStory: One Family's Military Story